Last week I was becoming a worrier again. I was feeling stressed, buried, and overwhelmed. This is a battle I walk daily. I am serious, focused, and often tense. I work hard at balance and relaxing. Yes, I have to work at relaxing. Please do not dismiss me and just say "You just need to relax." It is not always that simple.
God reminds me again that in the piles of worry is the neglect of gratitude. I began counting
1000 Gifts
last year and neglected it. He reminded me it is time to start again. I pulled out the journal, and so I begin this post with gratitude: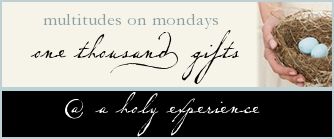 391. pedicures with a good friend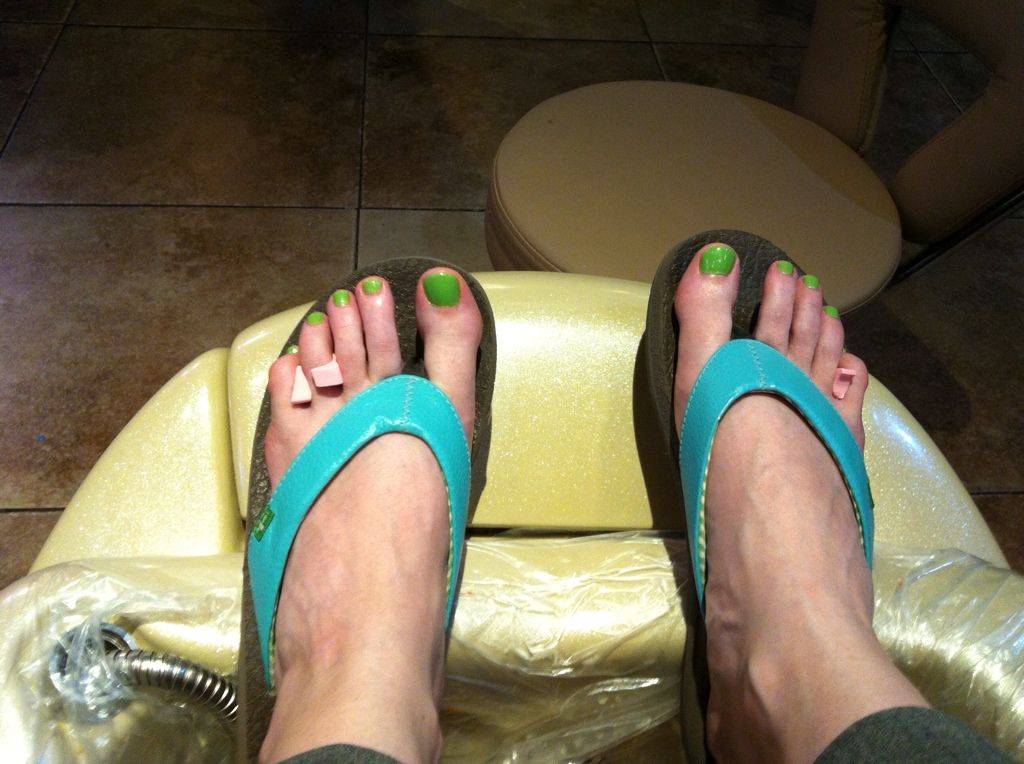 392. the Spring Blooms at the Dallas Arboretum
393. a baby's laughter (I took pictures of my friend's baby and the flowers at the arboretum)
394. time spent with a good friend
395. pancakes at The Orginal Pancake House (I had craved pancakes for a month. They were the perfect dinner Saturday night).
396. began a bootcamp fitness class today (Hopefully I will still feel gratitude tomorrow).
397. committed to eating better more consistently the next 4 weeks
398. loose leaf tea and the electric tea kettle
399. new storage for our small house from Ikea
400. hot showers
As I work on balance and eating better, one of the things I make myself do is cook on Sunday. I cook usually 2-3 main course meals on Sunday with about 2 days worth out of each item. This gives us enough leftovers during the week that we eat at home but I do not have to cook on a school night. I tend to make a lot of the same items with no variety, so one of my goals is to try one new recipe each week. Last week I made a beef and vegetable soup in the crockpot. It was yummy! Even the hubby liked it (who by the way hates soup). This week I tried two new recipes from the Six Sister's.
1.
Chicken and Black Bean Casserole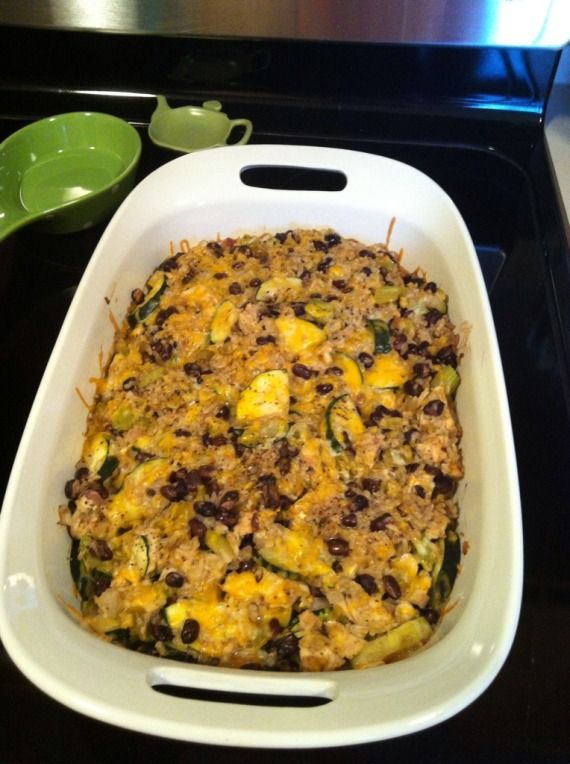 2.
Crockpot Teriyaki Chicken Stir Fry
Now, I also want to get back to tracking more of what I am eating.
Today I just had a Nugo Dark Pretzel protein bar for breakfast. For lunch, I had some of the black bean and chicken casserole with a Navel orange. For dinner I had a southwest salad before going to bootcamp fitness.